Riot Ink, a trusted name in tattooing since 2010, continues to be a beacon of creativity in the Greater Columbus Area. Under the leadership of shop owner Nathan Varney, we maintain an unwavering dedication to providing a pristine, friendly, and inviting atmosphere. We're thrilled to share exciting news – we've expanded our horizons with a new location called "Afterlife." Here, you'll find Nathan, along with the talented artists Ryan and Justin, offering their exceptional tattooing skills by appointment only. Booking an appointment with these artists is simple; just visit their individual artist pages or utilize our convenient booking form. At Riot Ink and Afterlife, our commitment is to provide you with expert guidance and impartial advice to ensure your tattoo is a one-of-a-kind masterpiece that speaks to you.
Click ARTIST NAMES for more.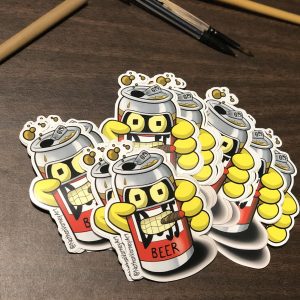 Checkout the new stickers we just added to the online store. Click Here to view/purchase.
Read More »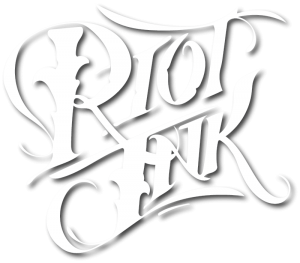 Our new website is now active, and working great!  Checkout TattooCloud if you need help with websites and website hosting.
Read More »
Riot Ink is a custom tattoo shop in Columbus, Ohio. We provide custom, high-quality tattoos in our clean and friendly environment you will be safe and comfortable in. All of our artists are highly trained professionals and can do any and all tattoo styles.